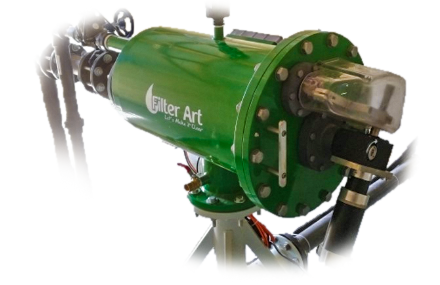 The #1 Solution for Nematodes
FILTER ART AG is the best tool for Nematode Control in Hydroponic Soil-Less and Open Field Farming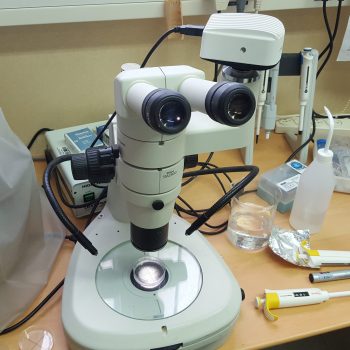 Effective Nematode Control
Plant-Parasite Nematode control consists of several elements:
Although PPN's are soil/root born their main means of distribution is through water flow. Filter Art's Nematic process offers new nematode management tools for growers to prevent the spread of harmful nematodes
Plant Parasite Nematodes – PPN Control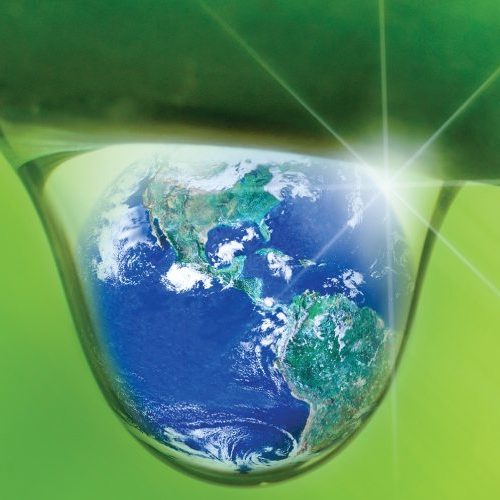 Economic Nematode
Management
FILTER ART AG offers a way to control Nematodes that is significantly cheaper than expensive filtration systems and the cheaper but imprecise nematicide methods that require constant re-application.
Filter Art is a water management solutions provider established in 2013. Our focus is on developing, manufacturing and introducing innovative water treatment solutions based on self-cleaning filters and physical separation technology in focused applications ranging from greenhouse and soil-less agriculture to industrial and petrochemical water treatment processes. Each water treatment solution is customized for the customer's specific application in order to offer clear value to their bottom line.
Don't let Nematodes decide
what you grow this year!